Building a Better Future for Healthcare.
We are on a mission to build better technology for healthcare professionals.
Learn More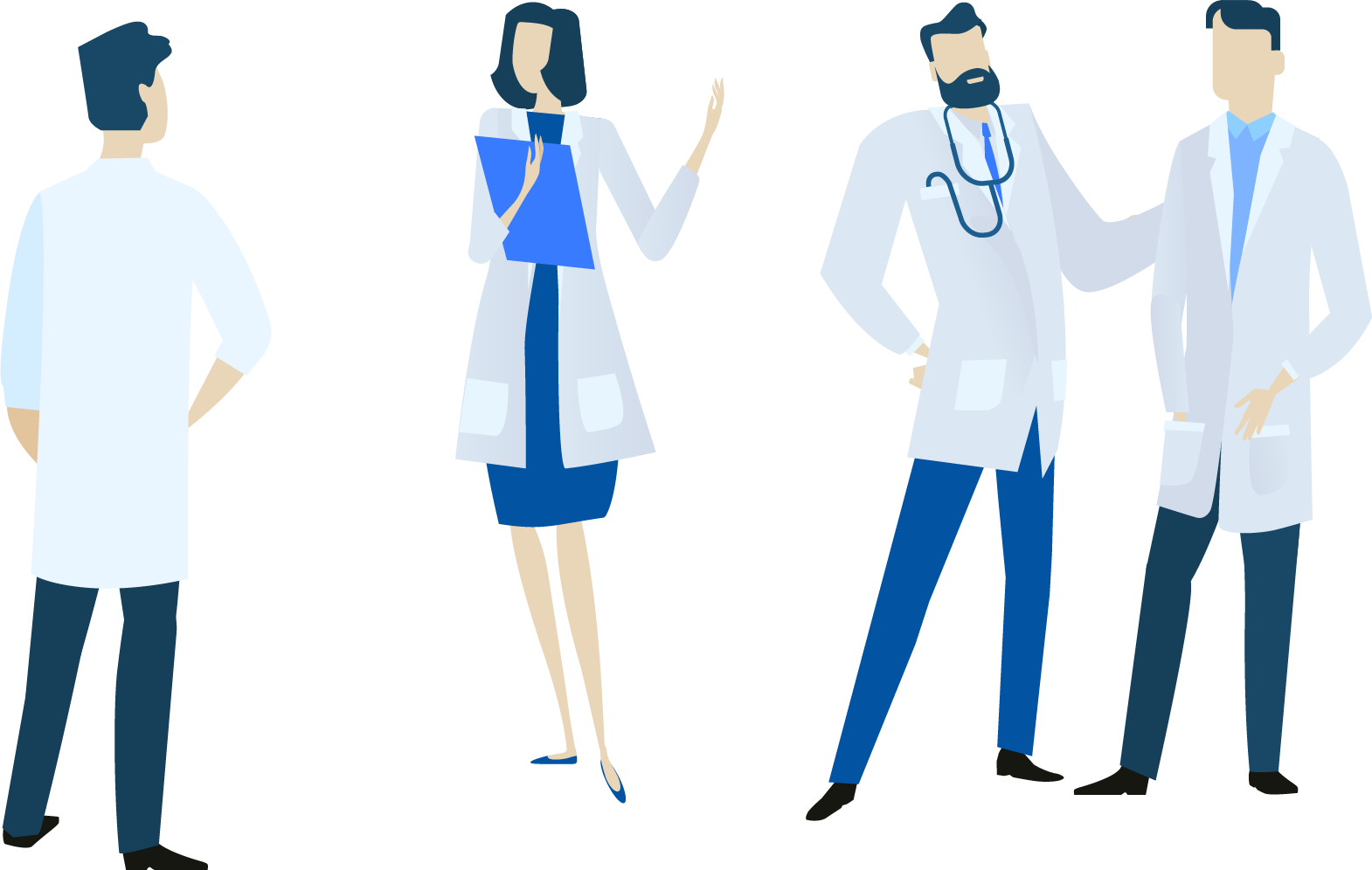 Healthcare tech is outdated, but it shouldn't be.
We Believe
More time should be spent on patient care and less on complex systems.

We are focused on building technology that empowers healthcare professionals.
Schedule time to speak to our team to help your center today.