Technology Driven Managed Billing Services.
Simplify billing with our propriety technology for better claim acceptance.

We cover your claim end to end from claim creation, validation, submission, and processing.
Get Started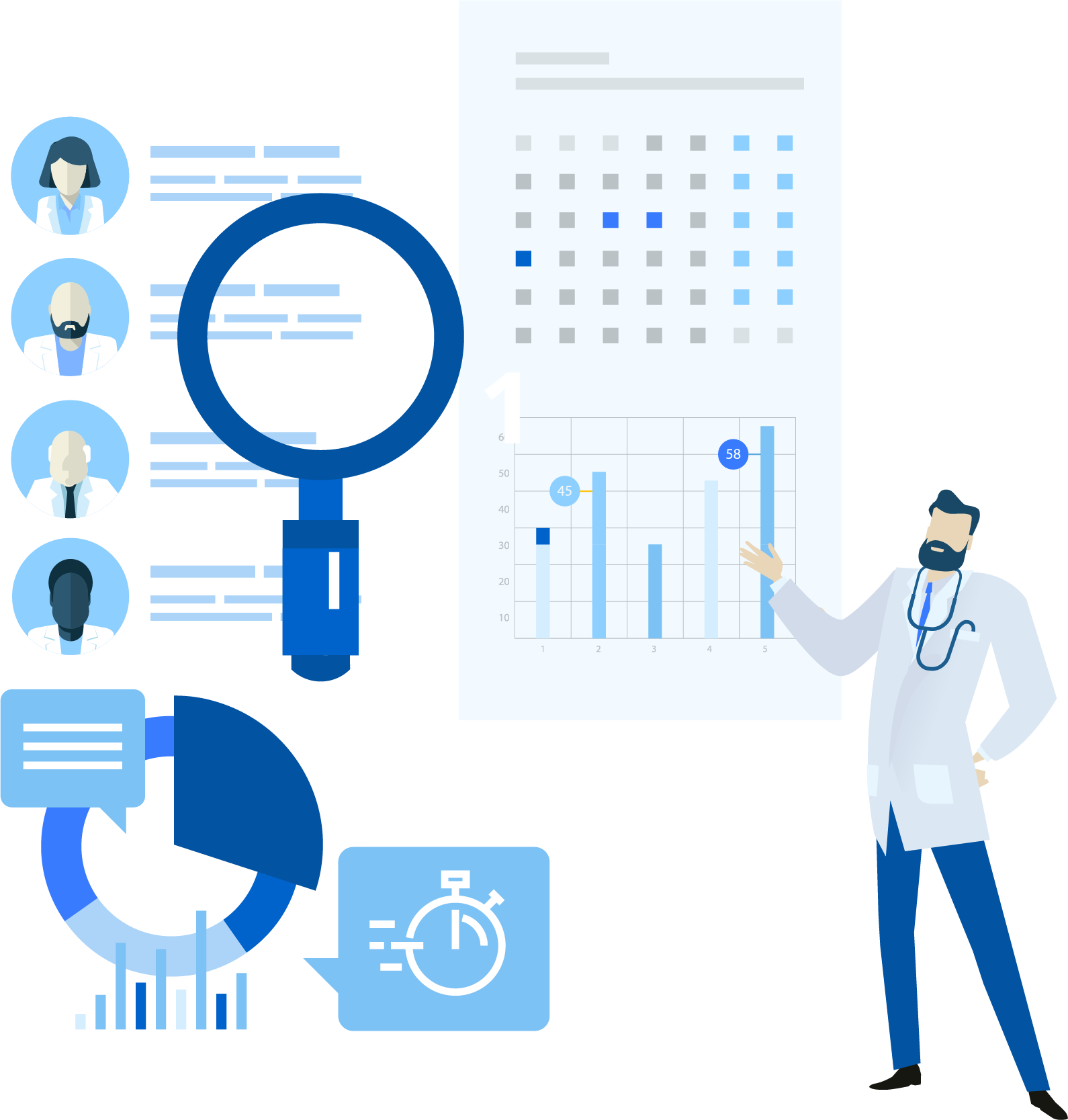 Our billing team, is your billing team.
Better Billing Services
Our specialty focused billing experts are there to help you when it matters.

When you signup with CareWell Billing you get a team dedicated to your success.
AI Driven Technology to increase efficiency.
Connect with CareWell EMR to streamline process.
We don't outsource our billing.
We are speciality focused.
What Makes Us Different
We go beyond the traditional billing services. We believe in really working with your center to provide technology driven solutions.
AI Driven
Integrated
Reporting
Our Billing Specialties
Our billing experts specialize in certain fields to bring the best results and experience for you.
Schedule time to speak to our team to help your center today.