Giving Patients Access To Do More.
HIPAA compliant patient portal that helps centers save time & empower patients.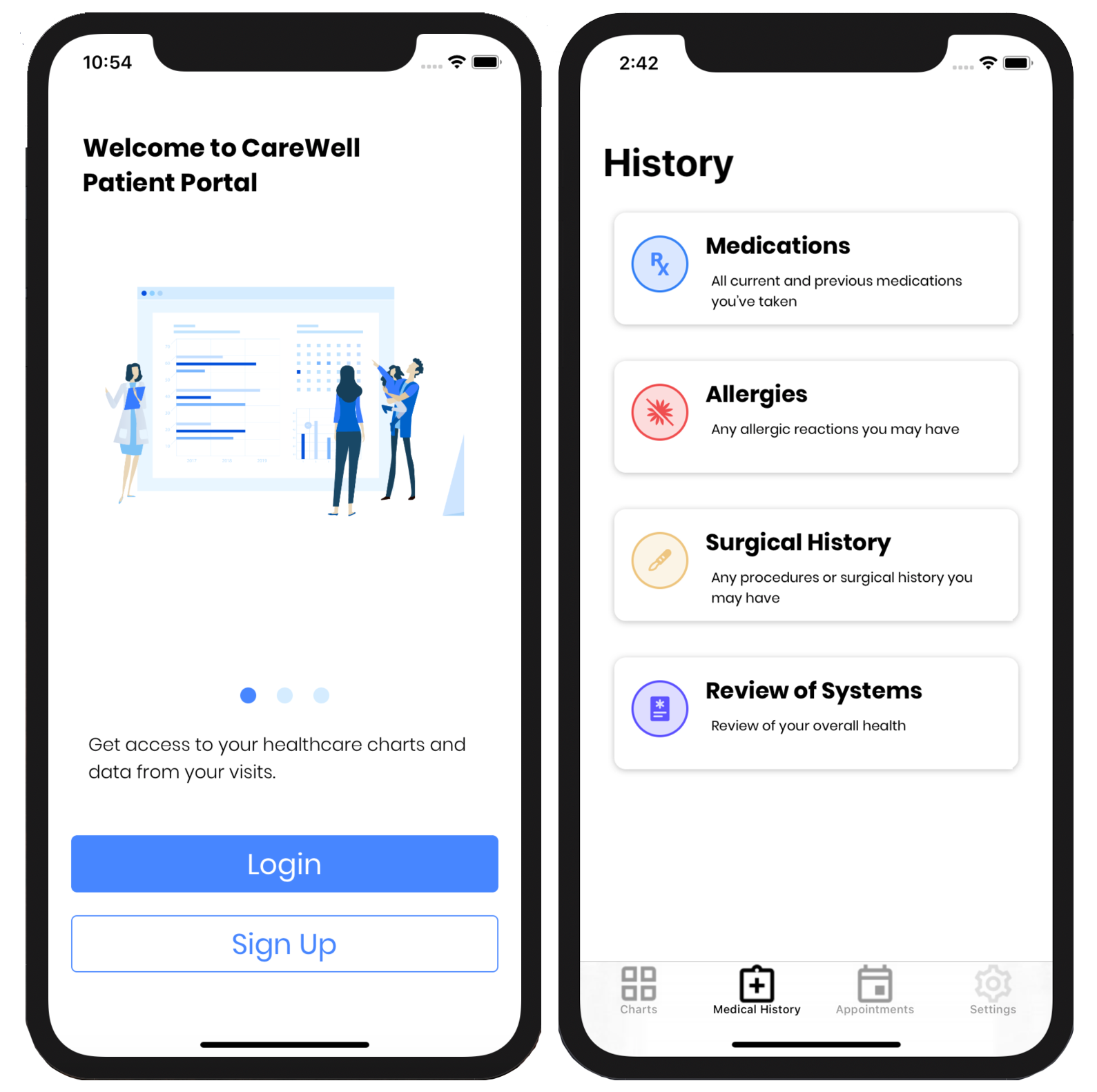 Giving patients more control of their healthcare information at the palm of their hand.
Sign Consent Forms
CareWell's Patient Portal gives patients the ability to sign their consent forms ahead of time.

Saving patients and doctors 30+ minutes.
Track History and Medications
Patients can fill in their medications, medical and surgical history from home.

Saving both patients and nurses time from in their pre-operative assessments.
Manage Your Health
Patients have the right to manage their own health data.

We give patients the information they need after their procedures so they stay informed.
Schedule time to speak to our team to help your center today.